About Neil Richardson Quantity Surveyor
Neil Richardson Quantity Surveyor has been operating for over 25 years ! That's right, over a quarter of a century. That is no mean feat for a small business.  Neil Richardson Quantity Surveyor has a proven track record of experience and trust within the industry.
Neil Richardson completed a Bachelor of Applied Science Quantity Surveying (With Distinction) from Queensland University of Technology in 1994. During the six-year part time degree, Neil worked as a Quantity Surveying cadet with the Queensland Government, allowing knowledge gained at university to be put into practice in real world applications.
Neil is an Member of the Australian Institute of Quantity Surveyors (MAIQS) and also a Certified Quantity Surveyor (CQS). 
Neil continually updates his skills through the Australian Institute of Quantity Surveyors' Continuing Professional Development (CPD) program, ensuring he is made aware of all current aspects of quantity surveying. Neil has also been involved in the institute's mentor programme assisting probationary members progress towards full membership.
Neil is also a Individual Tax Agent – Business under the requirements of the Tax Practitioners Board.
Neil undertook part-time lecturing in the Construction Estimating course at Central Queensland University as part of their Construction Management Program from 2015 to 2021.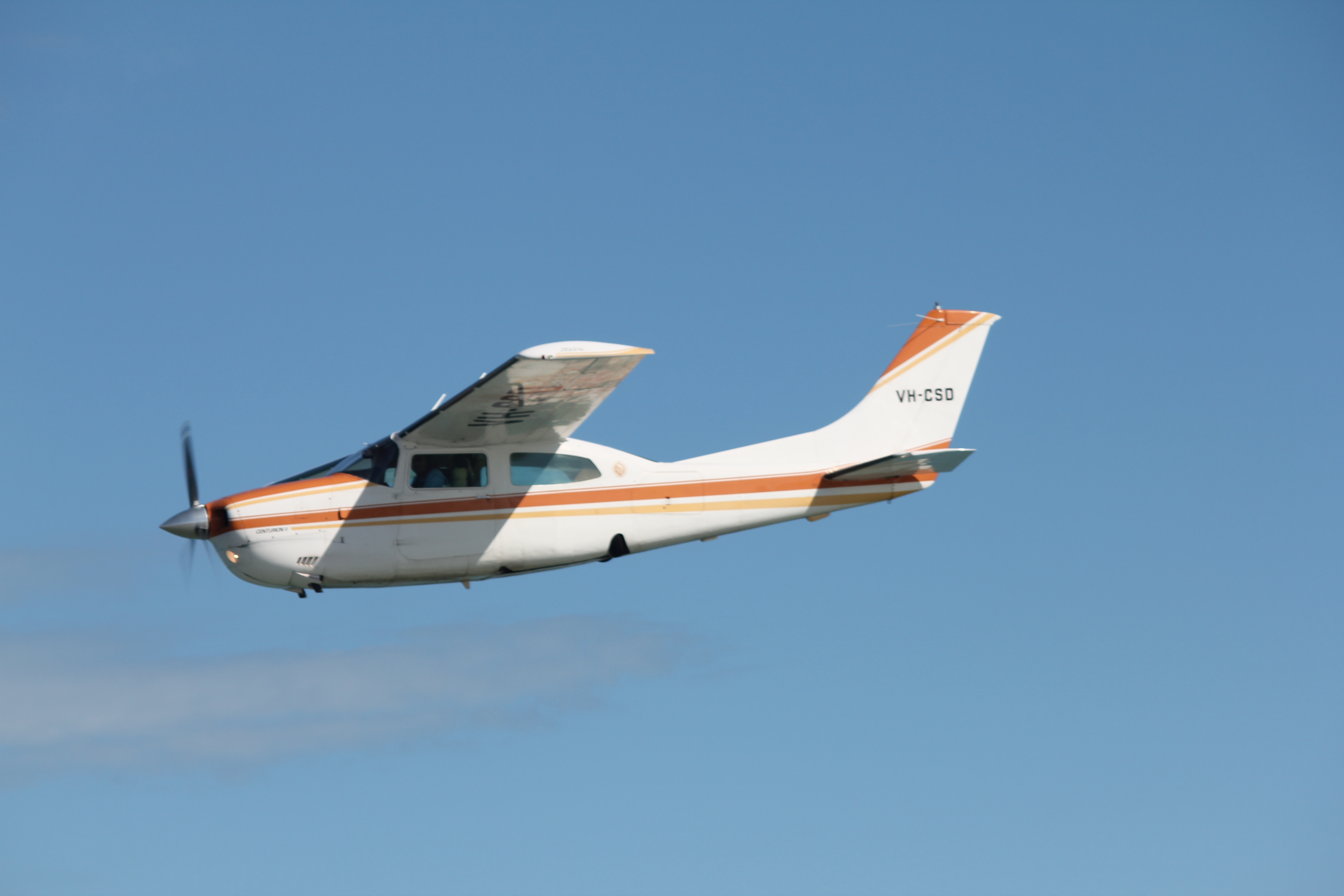 Neil is an Instrument Rated Pilot with a Commercial Licence and combined with his ownership of a Cessna 210 aircraft, is able to quickly and efficiently cover Regional Queensland.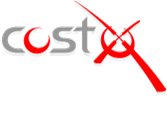 Neil Richardson Quantity Surveyor uses the Cost X Estimating System, enabling the ability to interface with other Quantity Surveying and Construction firms, many of which also utilise this software.